Thank you for visiting Becci Abroad!
You properly ended up on this page because you are curious to know more about who's Becci Abroad:
My name is Rebecca. I'm a soon 30-something-year-old Danish woman with a terrible travel bug.
It all started when my mum boarded a flight to Thailand with me on her arm. I had not even turned two years old.
Now I have been living abroad on and off since 2012.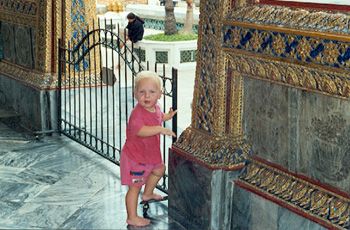 My Story of Living Abroad
I started traveling alone just shortly after I turned 18 years old. First to London and afterward to Spain.
During my first visit to Spain, I became fascinated with Spanish culture and the lack of interest in English. Throughout my high school years in Denmark, everyone had filled our heads with how important it was to learn English.
In a country with its own language but just around 5 million people, it is more than necessary to learn a foreign language.
But here I was, newly graduated and even with my first full-time job as a hostel receptionist speaking in English all day, and nobody outside the hostel in Seville would speak other than Spanish to me.
I was puzzled. And fascinated at the same time.
I left my vacation in Spain with a loose job offer from the hostel manager.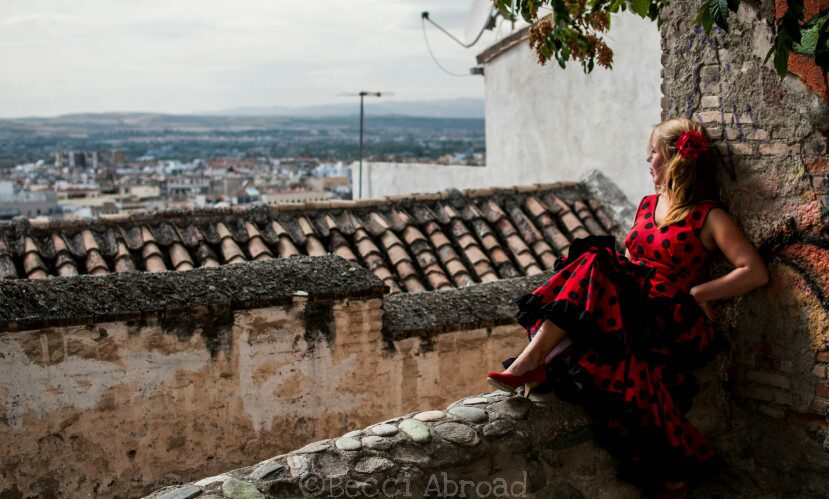 Spain
It only took six months before I was returning to Spain to try my luck as a receptionist. I had close to no Spanish skills whatsoever – but a decent English level.
I got hired and stayed in Granada, Spain, for close to two years.
Cuba
When I returned to Denmark, I thought I would settle down for a bit. But I didn't. Six months later I was boarding a flight to Cuba.
I ended up staying in Cuba for a total of 4 months while studying Spanish as a foreign language at the University of Havana.
Sweden
After Cuba, I returned to Scandinavia and stayed for two years, living in Sweden while studying and working in Denmark.
During my international degree in Business administration and Spanish at Copenhagen Business School, we had to do a semester abroad in a Spanish-speaking country. I choose Argentina.
Argentina
I was supposed to stay in Buenos Aires for six months but got the brilliant idea (I thought myself at that time) to study for my master's degree in Argentina.
Two master's degrees in Spanish and three different jobs in Buenos Aires later, I ended up living for almost 7 years in Buenos Aires!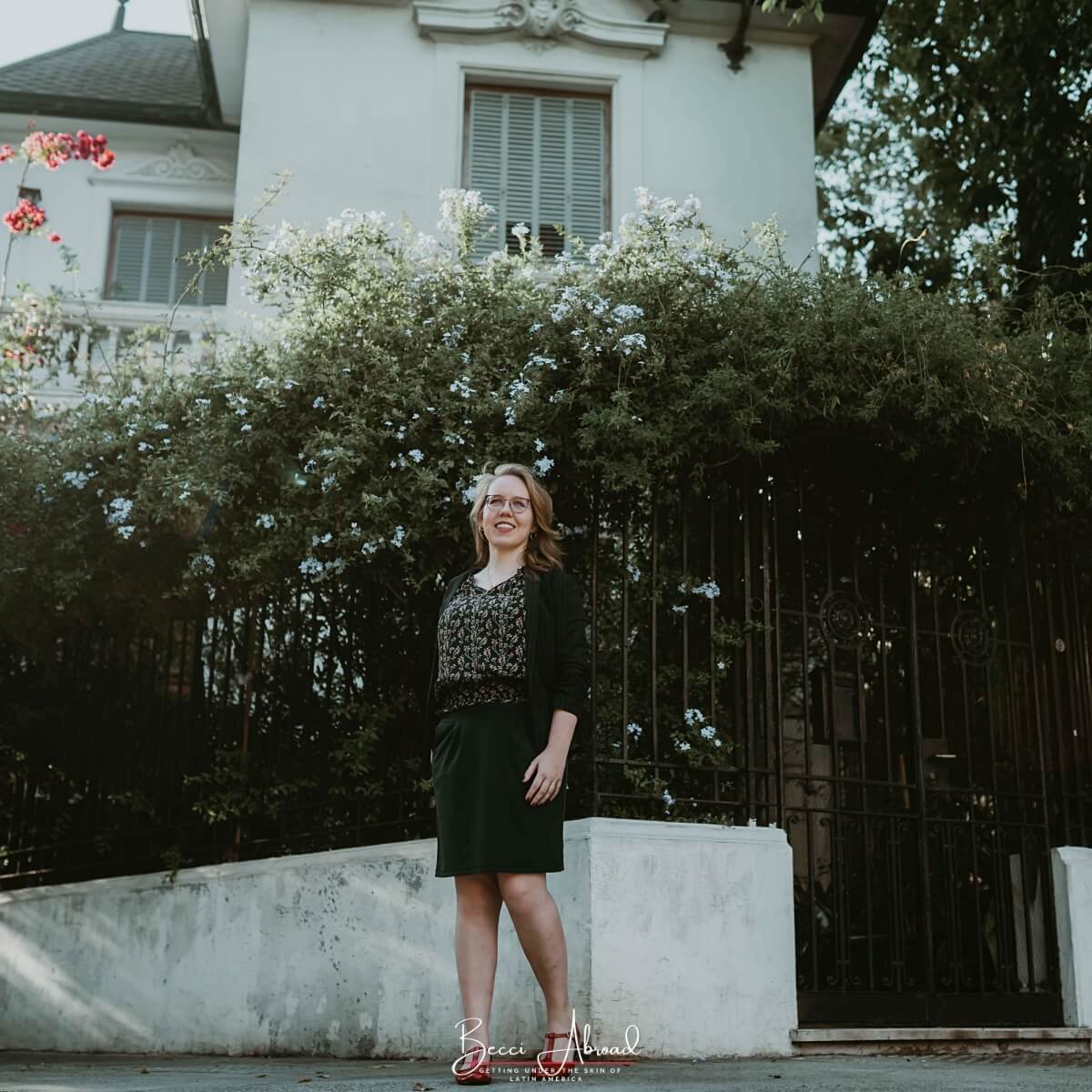 Back to Spain
In February 2023, my husband and I packed our lives and our dog into 4 suitcases and a dog cage, and moved from Buenos Aires to Barcelona, Spain.
The economic turmoils in Argentina got too much for us (as it has become from many Argentines leaving the country in recent years).
---
And this is the story of how I, for the last decade, have lived more time outside Denmark than inside.
Nowadays, I work as a full-time digital project manager and scrum master for an American-Argentine company. Every day, I use the Spanish and English skills, I have learned over the years abroad.
Why Becci Abroad?
Back when I was a kid in elementary school, my friends used to call me Becky. We had heard that this was a common nickname for Rebecca in the American movies and TV shows we saw in the afternoons.
But we didn't get the spelling right! So, my nickname ended up being spelled: Becci.
In the early 2000s, my mum brought the domain becci.dk and created a website for my birthday. For years, I did nothing with the domain but kept using the email connected to it.
When I was planning to leave for Argentina, the idea to start a travel blog came to mind.
Since I moved to Spain for the first time in 2012, the Spanish language and the Spanish-speaking cultures had fascinated me. And I wanted to share this fascination.
Getting under the skin
Becci Abroad is for those of you out there, there are not just interested in going to places and taking pictures of monuments. But also want to get to know the stories behind it, the history of the place, and the people that live there.
The goal of Becci Abroad is, therefore, to get under the skin of the world and share those stories.
For the time being, Becci Abroad is primarily focused on travels in Latin America, especially about Argentina and expat life in Buenos Aires.
Over the years, I have only been posting in English. But recently I started sharing in Danish too – læs mere her!
¡Entonces, bienvenido a Becci Abroad!