Welcome to Becci Abroad!
Becci Abroad is a personal blog about living abroad in Latin America and traveling in the region. The goal is the help you explore and understand better Latin America.
Get Under the Skin of Latin America
Traveling to Buenos Aires?
Check out the travel resources about Buenos Aires to embrace a more authentic visit to the Argentine capital!
Hi!
I'm Rebecca, a Danish Viking who has lived abroad for +10 years. For the last 7 years, my second home has been Buenos Aires, Argentina. Previously, I have lived in Spain, Cuba, and Sweden.
With Becci Abroad, I wish to inspire you to take the big step of moving abroad and inspire you to get under the skin of Latin America!
Latest from the blog
Travel tips, new destinations, and stories from living abroad – read all my blog posts here!
Expat Life in Buenos Aires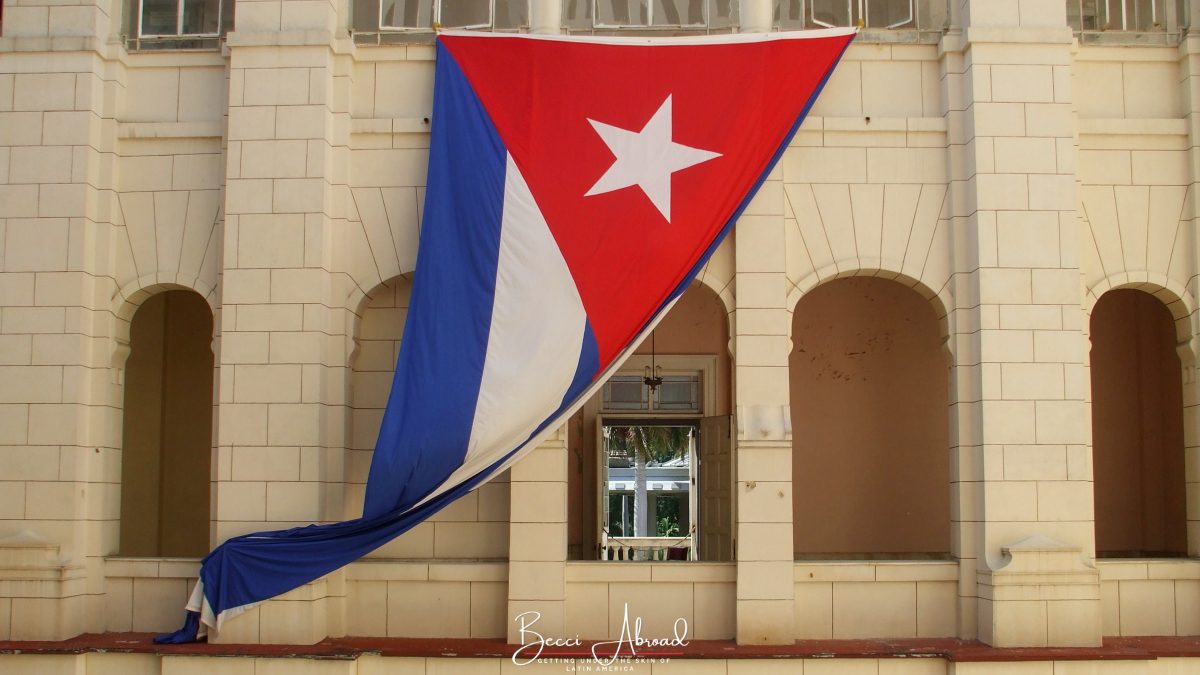 Learn Spanish
Cuba Travel Tips!
Discover Cuba with me! Tips on how to travel and study Spanish in Cuba.